Our Digital Signage for Smarter Communication
The advantages offered by dynamic digital signage solutions over conventional static print signage is well-known and researched. This electronic display platform has taken large format out of home (OOH) advertising to a different level and is a win-win solution for all stakeholders – signage location owners, signage owners and/or contractors and brands that are displayed on these digital signage screens. Both in terms of quality and quantity a LED digital signage can display important brand communication many times more effectively than static print signage. That depends on advanced technology of the kind that Ösel offers in its digital signage services. The social sharing option will be available soon.
Possibilities With Our Digital Signage

Retails
An LED screen attracts 5–10 times more attention and generates 2–5 times more recall value.

Hotel
Multiple options to communicate marketing messages, updates and customer service.

Banking
Perceived overestimation of wait times reduces by more than 50% with digital display board.

Education
Scope of communication with students increases many times with digital LED wall display.
Vast Scope of Integration With Our Digital Signage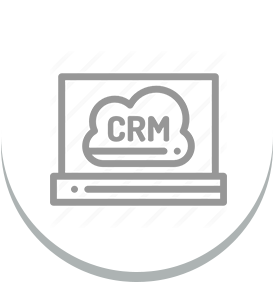 Widen the scope of your customer support by displaying important product or service updates on digital LED sign board.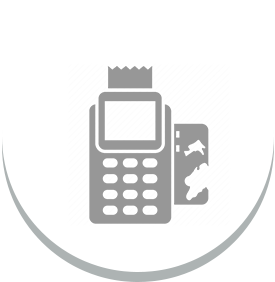 Update your product or service offers right at the POS in real time to allow customers the benefit of special offers and discounts.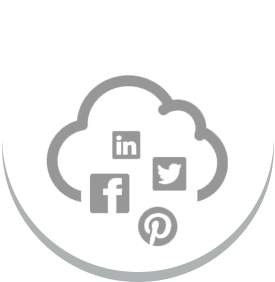 The social media integration of digital signage solutions will be activated soon for the convenience of users.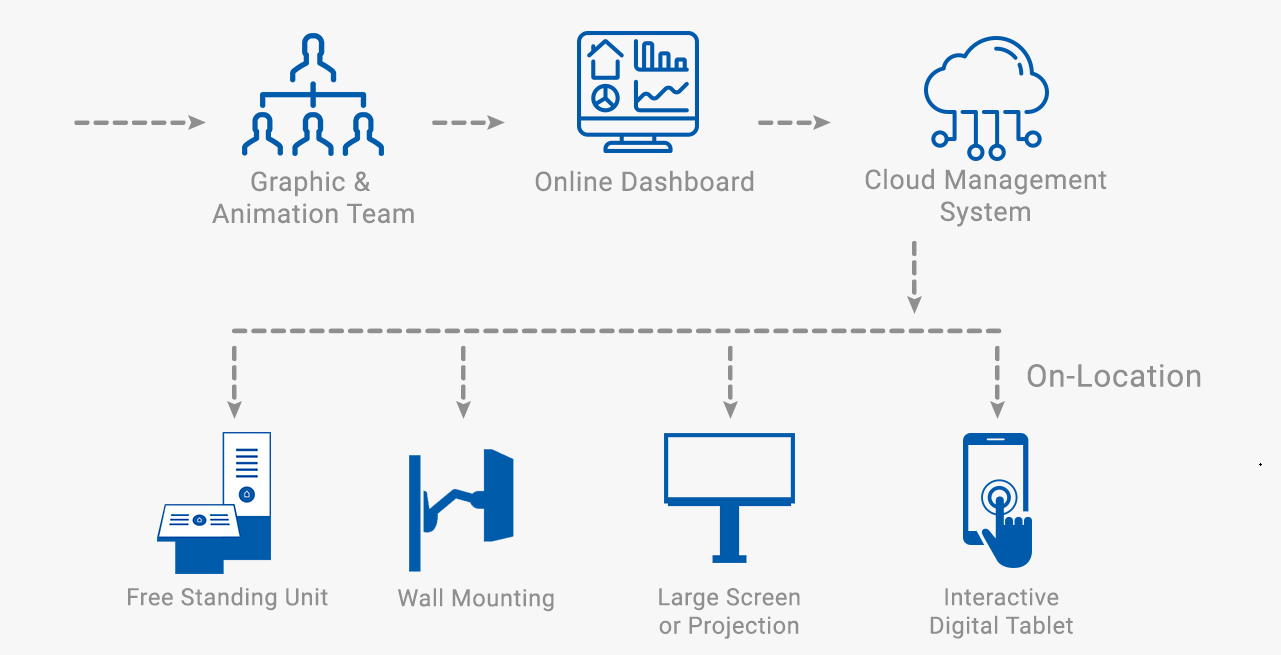 Ösel offers best-in-class products. From robust cabinets that can endure tough environments to unique metal cooling structure for zero noise pollution and from bezel-free modules for great viewing experience to lightweight cabinets for easy handling.

Use Your Own Screen

Custom Fabrication

Free Stand Unit

Wall Mounting

Large Screen and Projection

Interactive Digital Tablet
Ösel digital signage solutions offer an advanced but easy-to-use content management software or digital signage application with pre-designed templates, high levels of customization, and lifetime technical support.

Play Infinite Content

Including Multiple Images, Videos & More

Schedule Content To Play Basic Day & Time

Control Content on all Screen in Real Time

Access content Deployment Analytics

Easily Manager Users, Creatives & Approval
The wide range of products in Ösel's digital signage solutions are backed by high quality services fulfil the objectives of simulation, training, branding, information dissemination, and presentation.

Screen Setup Assistance

Digital Creative Solution

Custom Interactive
Dashboard
Dashboard is the page where you get access to all the tools to manage all the content
Android App
Android app, which works both in online and offline mode helps in display of content
Donkey Player (CMS)
Donkey Player, the CMS, is an efficient and easy-to-use tool to control display content
Library
It contains media in form of image, audio and video, which is assigned to the layout
Design
Enables visualization through layouts, templates, resolutions and campaigns
Administration
Allows multiple users with different levels of system access to log-in at the same time
Displays
You can edit, delete, change permissions, authorization, and assign schedule options
Schedule
Scheduling can done by choosing a start date, end date, start time and end time