LED Display Manufacturer in Greater Noida, India
Ösel is one of the few original equipment manufacturers (OEMs) of LED signage display systems in India. We manufacture the full range of LED display panel systems including all the major components at our ultra-modern plant in Greater Noida, in Delhi NCR. We also offer, off-the-rack, integration-ready and bespoke HD LED display solutions. The LED display solutions we offer, are designed for indoor, outdoor and semi-outdoor settings that essentially covers all the major locations of LED display panel systems. The material used to manufacture Ösel are robust and durable even in the most challenging environments. Ösel assures you the highest levels of customer care and project management services.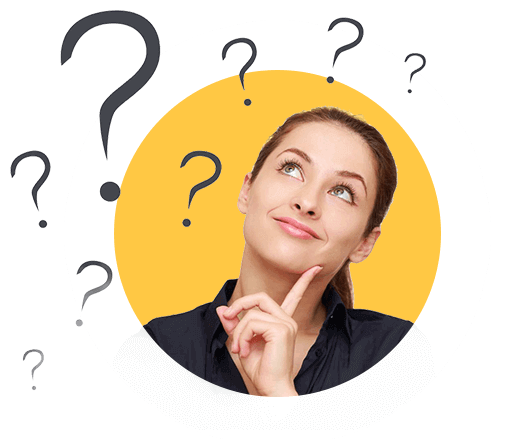 Optimum Digital Display Solutions Across Applications
The range of LED display solutions that Ösel manufactures, are designed to meet the requirements of several users across industries and businesses. Here's how they stack up – Ösel Primea LED display is slim, smart and dynamic, offering excellent content delivery. Ösel Adhesive LED display is an innovative product that comes as a thin, see-through LED film which can be pasted onto any glass surface. Ösel Supreme-X Aero is an ultra slim outdoor LED display weighing half as much as other LED systems in this category. Ösel CarryO is a plug and play portable digital poster that requires no installation, no training, no parameter setting.

Return On Investment
Display multiple messages on a single screen as against a single message/image on a printed display board with our excellent products at reasonable cost that increases options for earning more revenue.

One Stop Shop
Ösel is a leading original equipment manufacturer of LED display solutions with an inhouse technical team for software integration that allows us to provide all spares and support locally.

Trusted Brand
Ösel is a sought-after LED display solution because of its price advantage and quality. Ösel has full-fledged manufacturing facilities in India, allowing it the cost advantage, which it passes on to the buyer.

In-House Expertise
Ösel is an original equipment manufacturer (OEM) of LED display solutions with a highly talented technical team for software integration. Ösel LED display solutions can be operated across the country.

Wide Partners Networks
Ösel has a global and national network of strategic partners for technological cooperation, supply chain management and post-sales support. A fast-growing company needs to be well represented.

3Years Of Legacy
In the three years that Ösel has been around, it has won the hearts of business-owners across industries with top quality products and excellent support even in the most challenging environments.
Our Digital Display Products

Case Study On Ambience Mall

Case Study On Doordarshan
Events: OSELTECH Inauguration Ceremony
First floor, plot no 3, Sector knowledge park- III, Greater Noida City-201308
This company manufactures the full range of LED display panel systems including all the major components at its ultra-modern plant in Greater Noida, Uttar Pradesh.
http://www.oseltech.com
"We don't like noisy indoor digital signage systems and that's why we think our Ösel display systems are so valuable. These P3 LED signage displays don't make any noise at all in addition to the high definition pictures and wide viewing angle. It has improved our ability to display important messages and advertisements and attract more customers to our mall. Ösel is now our strategic partner for LED in PVRs."

Giant cycles, Mumbai

"One of the best features of our Ösel LED signage boards is that they consume much less power compared to all the other LED display systems we have used so far. As a result we are now able to display our messages for longer durations and that is helping us communicate more to our customers. In addition to that, we get great picture quality and easy to use content management system. This has increased footfalls at our mall. "

X Mall, Noida

"We wanted high quality digital LED signage boards at our mall and when we saw the P3 indoor displays from Ösel for the first time, we knew that we have found what we were looking for. Such brilliant picture quality makes a statement about our indoor digital signage. It has improved our customer engagement and improved footfalls at our mall. "

Danube, Hyderabad

"One particular attribute that we wanted for our indoor LED display signage was ease of use and that was what Ösel offered, along with many other advantages. We're fully satisfied with the maintenance functionality of the P3 indoor display signage. Our maintenance staff can easily handle the components, which are light in weight but also very robust and durable. This makes it highly economical too. "