Narrow Pixel Pitch LED Displays
Slim, smart, and dynamic, Ösel Primea is the last word in superior content delivery. Delivering unbelievably sharp visuals even from up close, this stunning product guarantees perfect image quality in 16:9 aspect ratio. The cabinets of Ösel Primea are ultra-slim and light-weight to facilitate creative and seamless stitching. This indoor LED product is perfect for zero-error environments like control and command centers, meeting rooms, airports, schools, shopping malls, etc.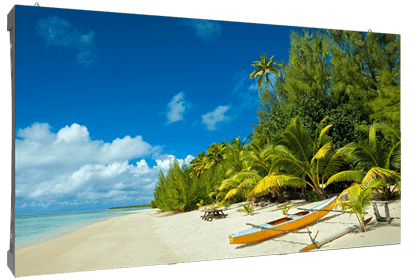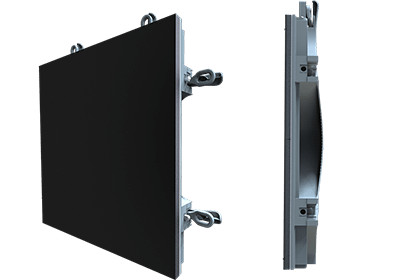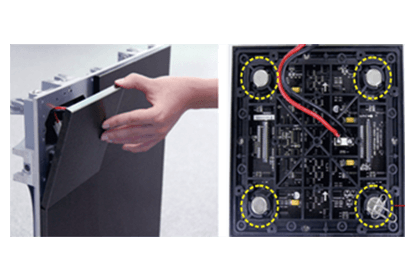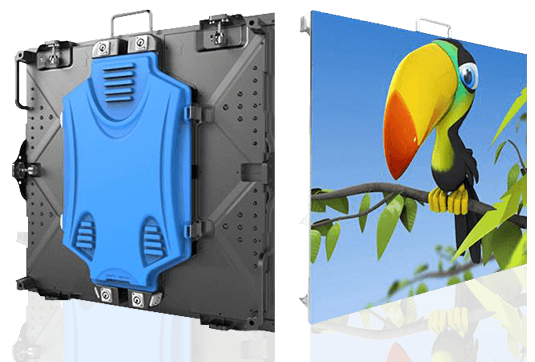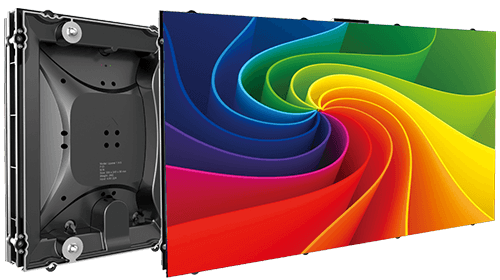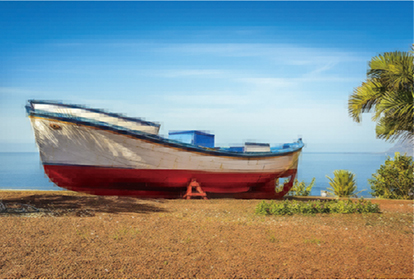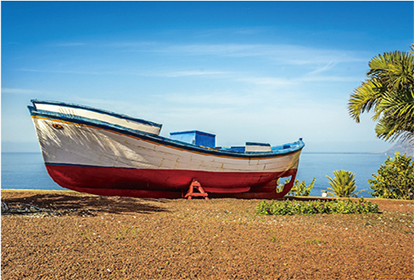 Automatic calibration
Ösel Primea comes with an inbuilt premium self-calibration sensor that delivers pixel perfect color homogeneity and brightness. The automatic calibration feature also puts a curb on unnecessary power wastage and leads to cost savings.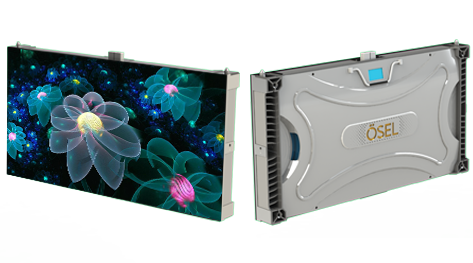 Specification
Details
Pixel Pitch(mm)
1.25
1.5625
1.667
1.923
Module Resolution(W*H)
160*120=19200
128*96=12288
120*90=10800
104*78=8112
Cabinet Size(mm)
400(W)*300(H)
400(W)*300(H)
400(W)*300(H)
400(W)*300(H)
Cabinet Weight(kg)
6-8kg
6-8kg
6-8kg
6-8kg
Refresh Rate (Hz)
≥1920 / 3840
≥1920 / 3840
≥1920 / 3840
≥1920 / 3840
Brightness
>600cd
>600cd
>600cd
>600cd