A flexible LED display screen has a different look and feel as compared to a conventional LED display board. It is made of rubber and has an insulation substrate on both sides of the panel, which is extremely flexible. This material is designed to endure extreme compression and is resistant to any kind of distortion, which is very helpful in challenging installation jobs requiring many twists and turns. It is a highly ductile material that can be given several shapes including the cylindrical shape that is useful for hoisting, seating and mounting functions.
Made from soft PCB and rubber material, Ösel's soft and flexible LED screen displays are ultimate for creative installations. Just tell our friendly sales team what you want and our clever engineers will transform your vision into reality. These soft LED displays give you total peace of mind by creating stunning visuals even in the most challenging environments. Think curved displays, decorative installations, vending and gaming applications, 3D effects and more because this product can be bent, rolled up, folded, or hung in any manner!
Angle1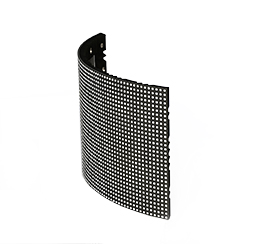 Angle2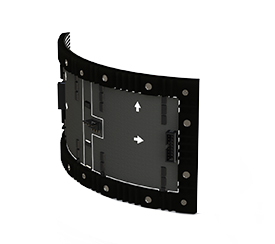 Angle3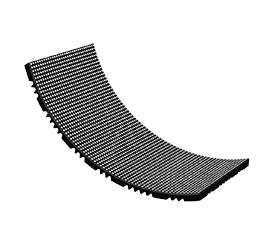 Angle4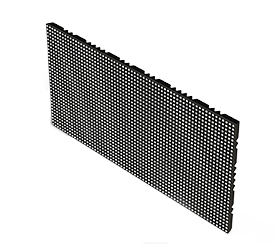 Angle5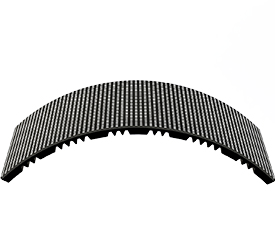 Angle6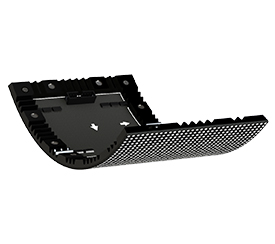 Space-efficient
These LED displays are not enclosed inside a cabinet and only take up 5mm space in thickness. This eliminates space limitations and enables easy installations.

Cost savings
Thanks to their light-weight design, up to 20 sq mts of soft LEDs can be packed inside one flight case. So, you get to save on both shipping and labour costs.

Easy servicing
Together with the light weight and easy access to the top and front for service, maintenance becomes very quick and easy.

Highly customizable
Choice of a wide range of shape, size, colour and pixel pitch that enable many irregular shapes like circles, columns, ellipses, triangles, spheres, etc.

Seamless panel connection
Panels are stitched together via magnetic connection. This magnetic buckle design also ensures fast installation and replacement.