Outdoor LED Display for Airports
There are very few occasions where advertisers can captivate their audience like they can at an airport. And with a powerful digital signage network, airport operators can easily capitalize on every single second passengers or the ones that have come to drop/receive them spend at the airport property.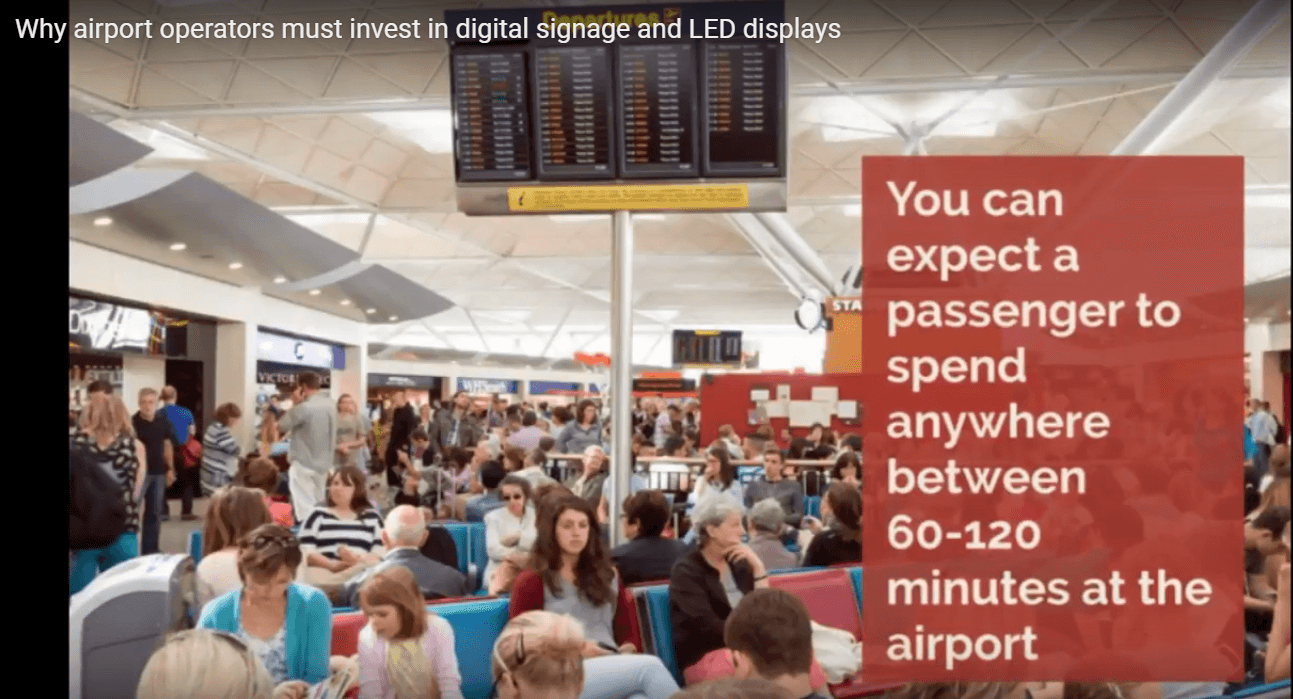 Outdoor Advertisements
Airports are one of the few areas that always receive high foot traffic, and hence are seen as coveted advertising spaces by brands. Going digital gives you the freedom of running multiple advertisements on one
LED display board
and multiply your revenue like never before!
We recommend: Full-Color Lamp Displays
Branding and Beautification
Enhance your property's brand value, especially in the eyes of the government and international tourists, by leveraging Ösel's outdoor LED displays for branding and building beautification.
We recommend: Mesh LED Displays
Upgrade the overall travel experience for your passengers with our wide range of indoor solutions for airports. Click below to learn more.