Indoor LED Display for Shopping Malls
The retail sector in India is going through a fresh period of growth. But even as retail spaces mushroom throughout the country, not all are able to operate successfully. Facing fierce competition from the e-commerce segment, many struggle to survive.
Then, what makes a mall stand out? What is it that pulls in the crowds? And most importantly, what keeps the money flowing? The answer is customer experience. And Ösel specializes in creating unforgettable customer experiences for shopping malls.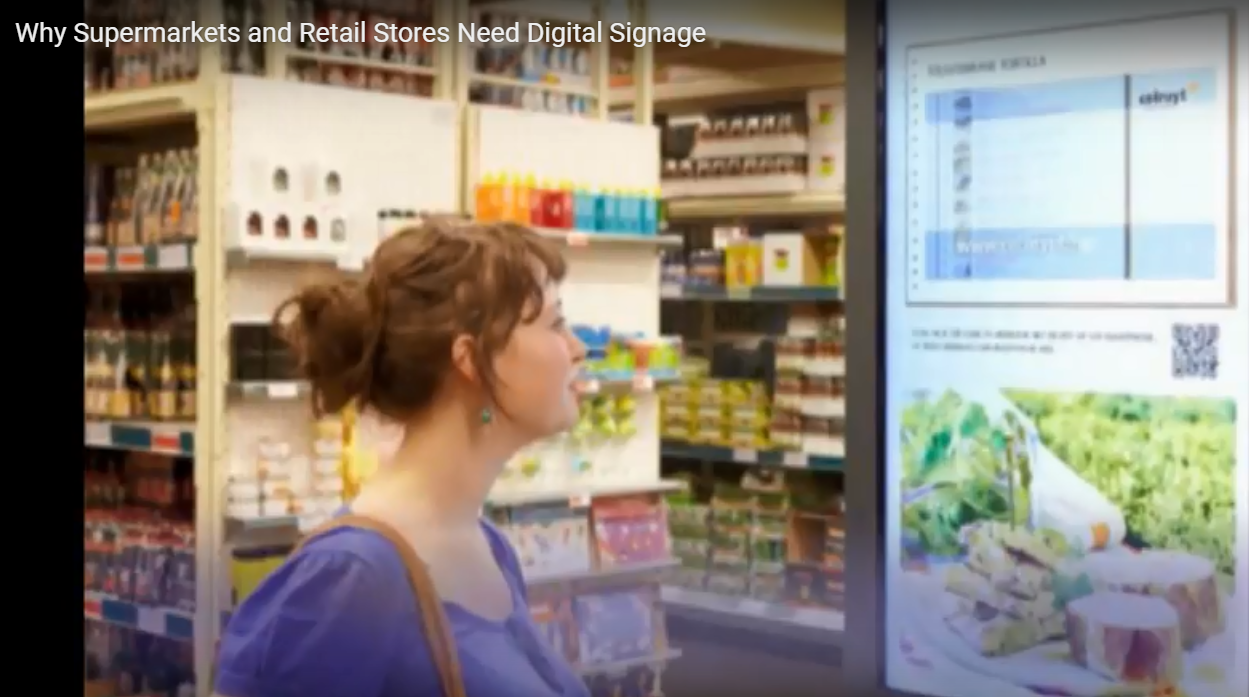 Interior Design
Differentiate your mall from the clutter and wow your audience with a unique shopping experience using bespoke, ultra-large LED displays and creative installations made from soft and flexible LED panels
We recommend: Mesh LED Display, Flexible LED Display, and Crescent Panel
Digital Chandeliers
Create new advertising real estate for your mall by ditching the conventional chandeliers for Ösel's digital, dynamic ones. These beauties are surefire to deliver a distinctive impact on your shoppers
We recommend: Flexible LED Display
Digital Directories
Keeping digital mall directories allows mall operators to update tenant and store information on the fly in real time. These screens can double up as bearers of emergency contact information as well
We recommend: Electronic Poster
Gaming Zone
Completely transform the play area and gaming zone of your mall by using dynamic LED screens to create an irresistible and high-tech entrance, guaranteed to lure in children and visitors in hoards
We recommend: Crescent Panel (aka Curved LED Display) and Flexible LED Display
Advertising and PR
Not only can a shopping center use a LED display to promote its own brand image, the screens can be rented out to other brands present in the mall to ensure a steady stream of advertising revenue
We recommend: Mesh LED Display, Electronic Poster, and Full-Color Lamp Display
Wayfinding
Visitors often waste a lot of time searching for their favored retailers in large malls. Digital signage can be used to provide shoppers with give easy and convenient directions to their intended destination
We recommend: Electronic Poster
Events and PSAs
Use indoor LEDs for promoting special holiday events, workshops, or upcoming food or shopping festivals, or fulfil your corporate social responsibility by displaying public service announcements
We recommend: Full-Color Lamp Displays
Food Court
Beautifully-designed digital menu boards inspire impulse buys and increase diner sales. You can even display digital menus in entertainment sections of the mall to attract visitors to the food court
We recommend: Electronic Poster and Full-Color Lamp Display
That's not all. For a complete digital makeover of your shopping mall, use Ösel's ultra-bright and rugged outdoor LED displays. Click below to know more about them.