A promotional digital display screen is now a regular feature in most retail environments as the advantages it offers are simply not available in conventional static signage boards. To begin with, a digital signage offers dynamic features that allows the user to display multiple messages as many times as he wants and as per his requirement and convenience. If a retail chain decides to install such display systems in its premises, it can use them not just for its own promotion but also sell display time to brands and businesses that are interested in reaching out to customers visiting the stores. This can be a major source of revenue for the store owners.
Excellent Picture Quality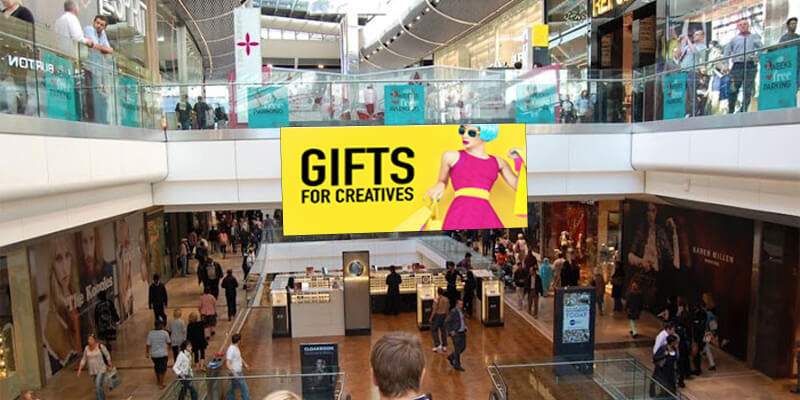 However, it is quite a different matter to actually leverage the installation of a digital display screen in the retail store because the quality of the display is critical in creating the right impact. Ösel Edgester indoor LED display boards are known for their excellent picture quality and ease of use. It not only delivers high quality pictures consistently but also allows seamless management of content across single or multiple display screens in multiple locations. This will allow the retail store to ensure high quality and seamless display of messages including those of its clients.
Easy Installation and Maintenance
The installation and maintenance of a digital display screen is another critical aspect that is very closely examined by any user before he puts his money in the system. Edgester is very easy to install as it has a fast-lock design with adjustable side locks and an ultra-slim die-cast aluminium panel, which makes it really lightweight. Hence, moving and handling this LED display screen is really easy. Another major convenience for servicing personnel is that the cabinets are designed for easy front access, which enables even a single individual to complete the installation all by himself.
Edgester indoor LED display screens are available in multiple screen sizes and resolution as well as pixel pitch and weight, offering several options of customization to users.